Test Measurement Instruments
Test measurement instruments including light and compact Gauss Meter with high-performance, a portable Magnetic Field Calibrator and a Magnetic Field Viewer Sheet.
INSTRUMENTS Products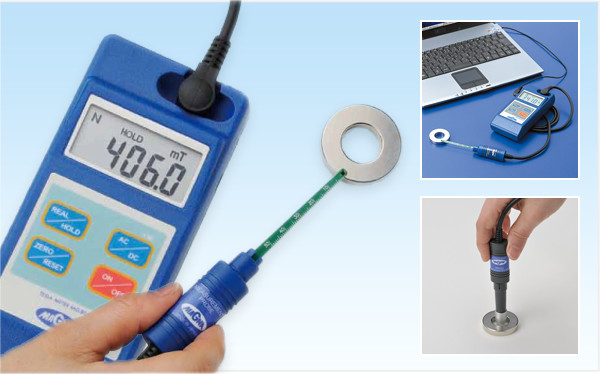 Light-weight and compact in size, it is a handy high-performance Gauss Meter.
Measurement of the flux density ranging between 0.01mT to 4T on DC/ AC.
Ultra superfine probe F-075 width thickness 0.28mm can be attached.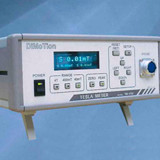 詳細はこちら
Measurement of the magnetic flux density of the 3 axes direction with high analysis function. As a magnetic analyzer, it displays details of magnetic flux visually.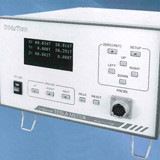 詳細はこちら
A portable calibrator using permanent magnet, compatible to our in-house Gauss Meter.(from MG-401on)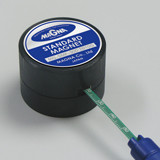 詳細はこちら